In the field, we collect and preserve dissolved and solid chemical species from ponds, lakes, rivers and coastal areas, for analysis in the laboratory. We specialize in collecting sediment, pore water (the water inside the sediment – an indicator of the reactions taking place), and water column samples. We also deploy lake buoys holding autonomous high-frequency sensors that monitor light, dissolved oxygen and water temperature at various depths throughout the year.
Our main field sites are located along a latitudinal transect covered by the network of stations of the Center for Northern Studies, from Lake Tantaré near Québec City to Ward Hunt Island at the tip of Ellesmere Island in Nunavut. Field sites are accessible either by ATV, boat, plane or helicopter.
In recent years, we have also started participating in coastal oceanographic mission onboard the icebreaker CCGS Amundsen.
Finally, we also work with national and international collaborators at other boreal and arctic sites, mainly in the Northwest Territories and in Scandinavia.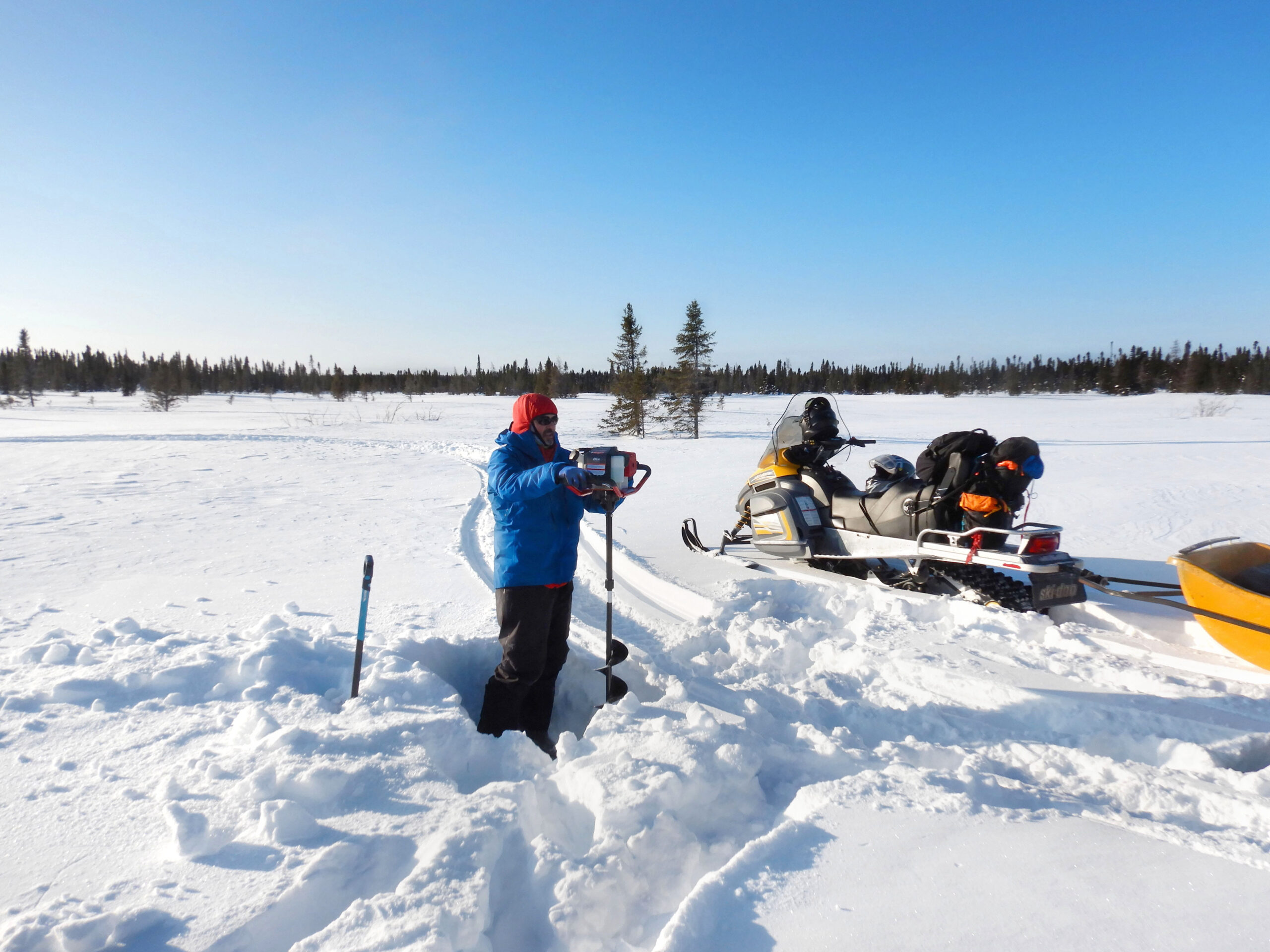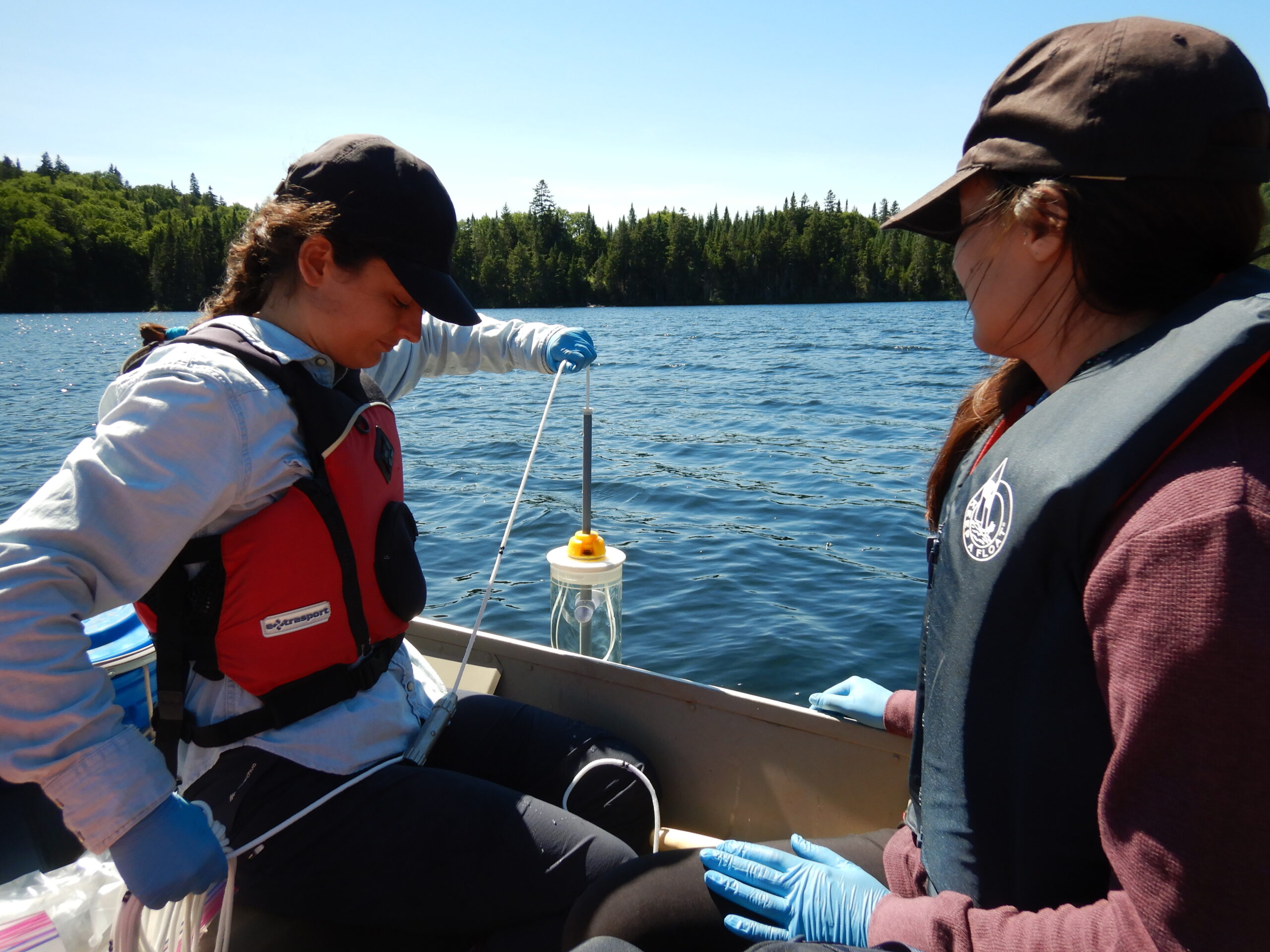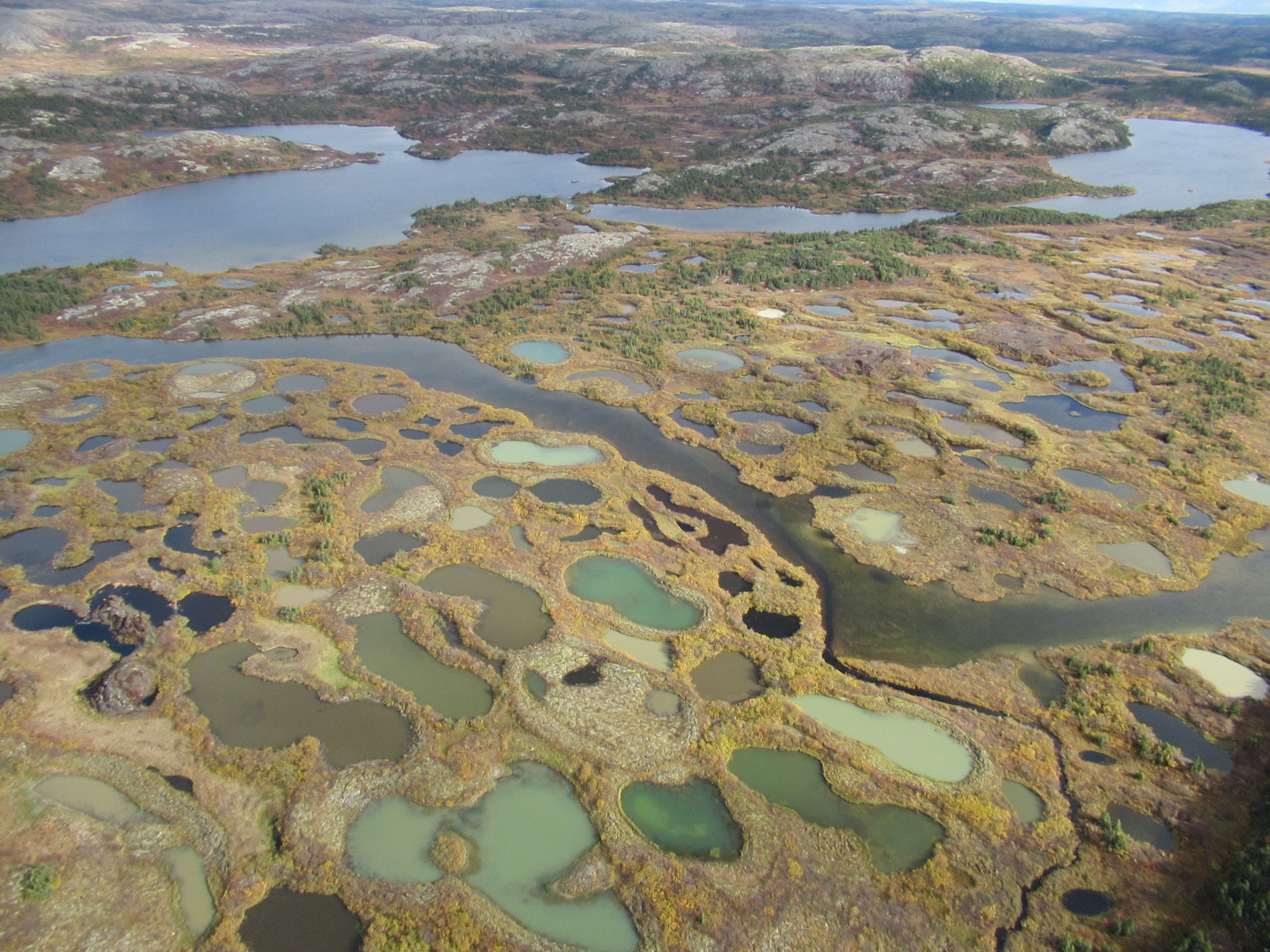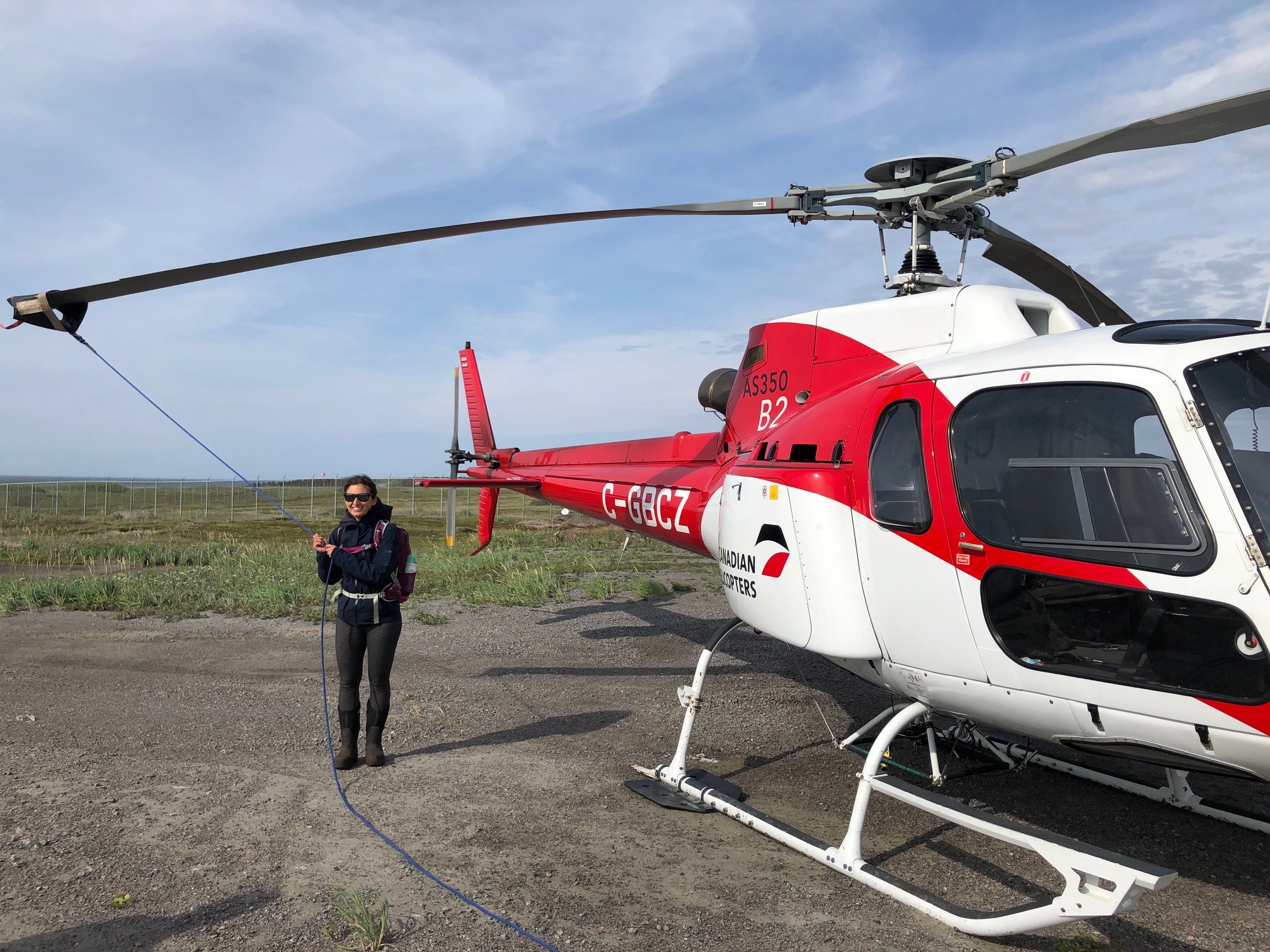 In-situ measurements
Many of the water quality parameters that we study can only be measured in situ, that is, directly in the field. We use advanced analytical instruments  designed to be portable, rugged and autonomous.