Analytical Facility
The Aquatic Geochemistry laboratory maintains and operates the instruments shown below, dedicated to water quality analysis. For instance, we measure dissolved organic and inorganic carbon (DOC, DIC), dissolved sulphides (HS-) and polysulfides (Sn), ammonium (NH4+), and soluble reactive phosphorus (SRP). We measure dissolved trace elements such as rare earths and metalloids using a an Agilent triple quadrupole ICP-MS. Finally, we rely on shared facility for solid-phase work, including a LabConco freeze-dryer, a CEM Mars-5 preparation microwave, and a Flash 2000 CHN analyzer.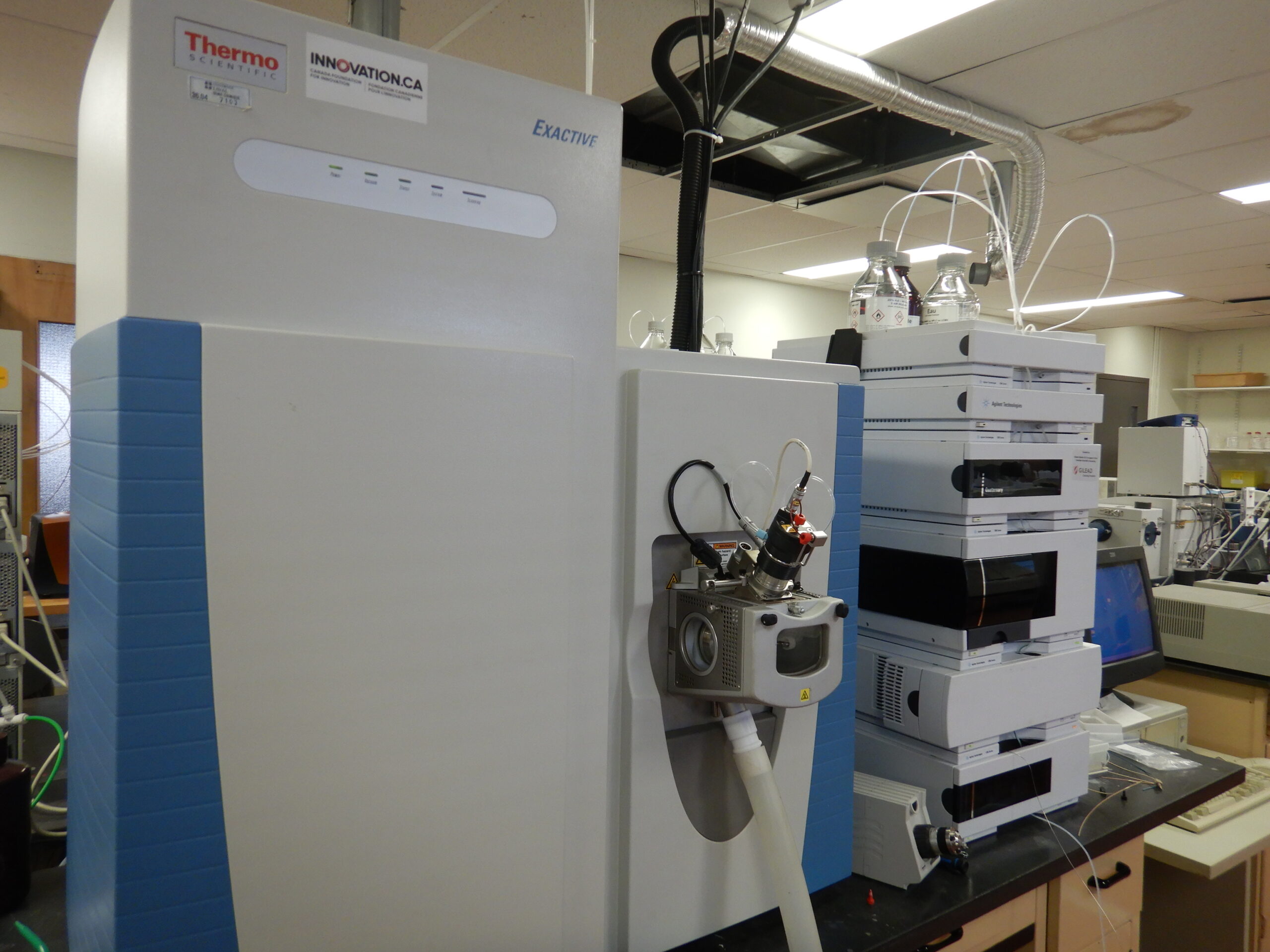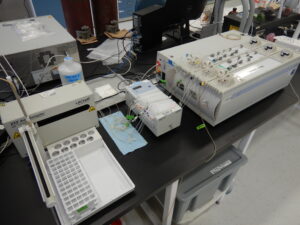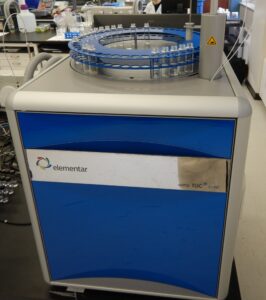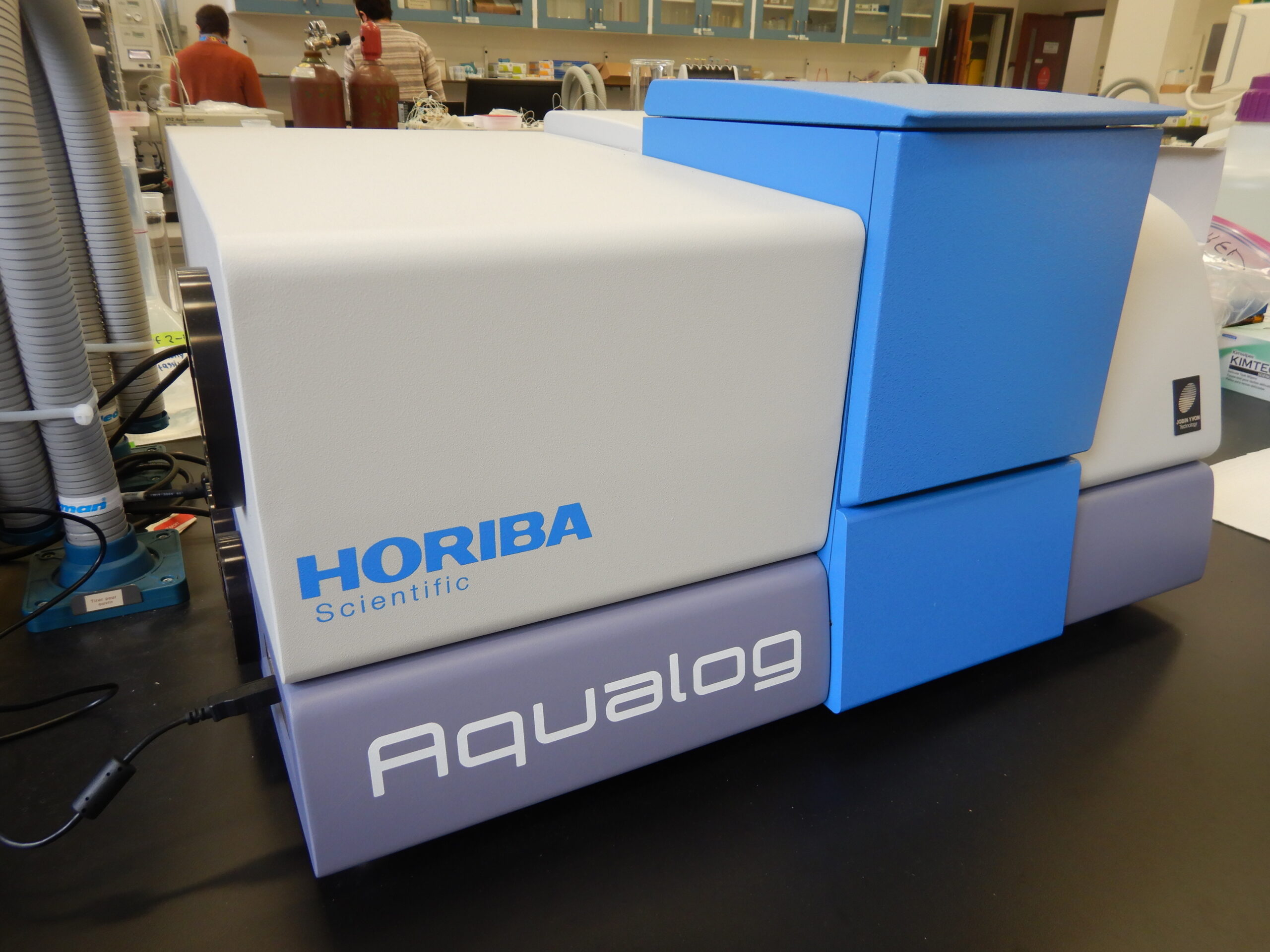 Preparation laboratory
Our 80 m2  lab is fully equipped with the precise tools needed for trace-clean sediment and water chemistry work, including work in anaerobic conditions.